Call for proposals for sessions at World Press Freedom Conference 2020
This year's conference theme is focused on celebrating independent journalism and standing up against media capture.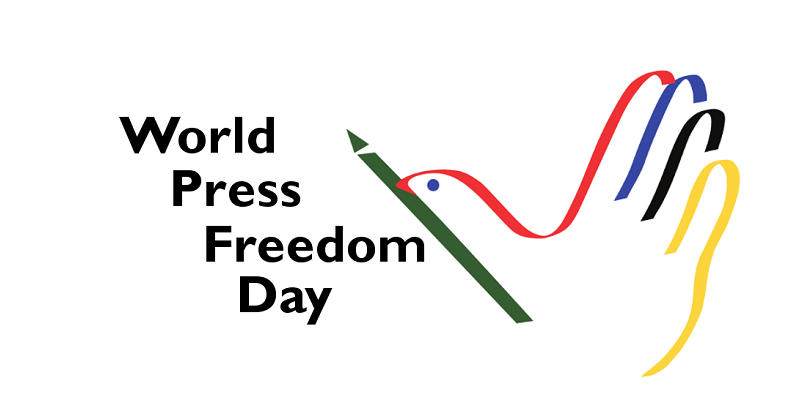 UNESCO and the Kingdom of the Netherlands are jointly organizing the World Press Freedom Conference in The Hague on 22-24 April to celebrate the 27th edition of World Press Freedom Day. The hosts call on organizations to submit session proposals.
Deadline for submitting session proposal : 10 Jan 2020
More info : https://en.unesco.org/news/call-proposals-sessions-world-press-freedom-conference-2020-and-pre-registration-participants