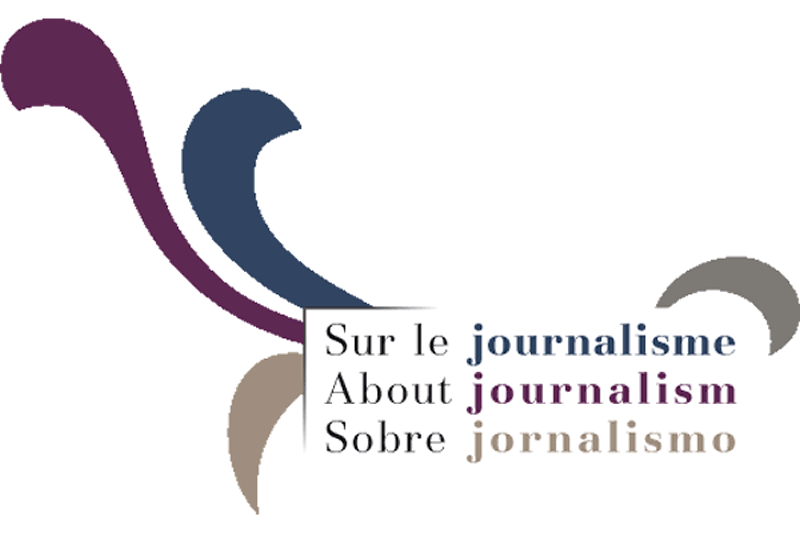 Sur le journalisme est une revue internationale à comité de lecture, libre d'accès, en versions électronique et papier. La revue, éditée depuis 2012, est ouverte aux dossiers thématiques et aux varias. Elle accepte des textes en anglais, français, portugais et espagnol.
About journalism is a international peer-reviewed open-access journal, published in electronic and print editions. The journal, launched in 2012, publishes special issues and original articles. It accepts papers in English, French, Portuguese and Spanish.
Sobre jornalismo é um periódico internacional peer-reviewed, de acesso livre, com versões eletrônica e impressa. A revista, editada desde 2012, publica dossiês temáticos e artigos livres. Ela aceita proposições em inglês, francês, português e espanhol.